What is milk stasis?
Milk stasis is the lack of milk flow in breastfeeding women causing a buildup of milk in the ducts. Basically, the milk is stagnant. Think of it like a pond, where water doesn't flow.
Why do you need to know about it?
Well, simply put, milk stasis is the cause of mastitis.
When it comes to mastitis, a backup of milk sets off a very specific bodily process. This is because the buildup of milk in the ducts gets pushed back into the breast tissue. We explain more on how this happens here. But basically the way the body reacts to this, gives you the symptoms of mastitis. Fever, chills, body aches, redness, pain.
So how does milk stasis happen and how can we avoid it?
This all comes down to draining the breast. Sometimes it's really simple, seemingly little things that causes a buildup. Like missing a feed or pump session, extending time between feeding or pumping. Sometimes it's wearing a tight bra or clothing! We wrote a little piece for Mlkd on this exact topic.
Other times it's more complex, and involves an IBCLC to check feeding positions, or your bubbas latch.
And when all the above has been checked out? We step in with our favourite topic, YOU. That's right, you and your breast anatomy and function. There's more to it that just the ducts. There's breast mobility, there's tissue congestion, there's waste removal and blood flow. We deep dive into this in Boobology, and we give you the hands on tools to overcome these issues. This is the exact method we teach in our Melbourne clinic for the past 7 years.
So moral of the story? We want to keep all the fluids flowing well when it comes to breastfeeding!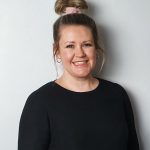 Osteopath & Your Two Jugs Co-Founder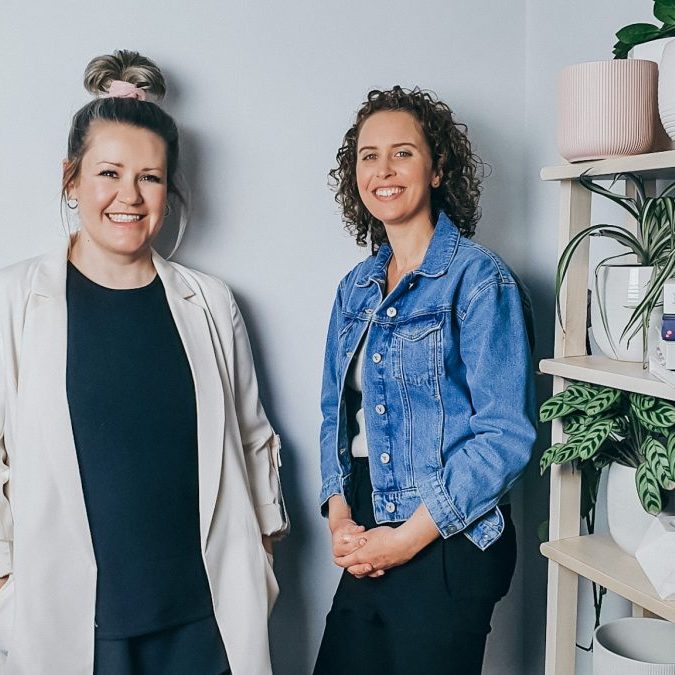 Elise Fuller & Katie Willy
Osteopaths & Your Two Jugs Co-Founders
Elise & Katie are Melbourne based osteopaths who have been actively treating breastfeeding women in clinic since 2015. During 2020 lockdown they launched their company Your Two Jugs to educate more women about how to treat their own breastfeeding conditions. Their online video based course, Boobology, is available now with heaps of education and hands on techniques to teach women the do's & don'ts for mastitis, blocked ducts & engorgement. More recently, Your Two Jugs launched a full health care practitioner course, called The Boob Hero, to educate manual therapists on their contribution to supporting breastfeeding women with hands on care. Empowerment all starts with education, and the more support available for women, the better.