Become your own BOOB HERO
A HANDS ON approach to Mastitis, Blocked Ducts & Engorgement
Best Sellers: Online Courses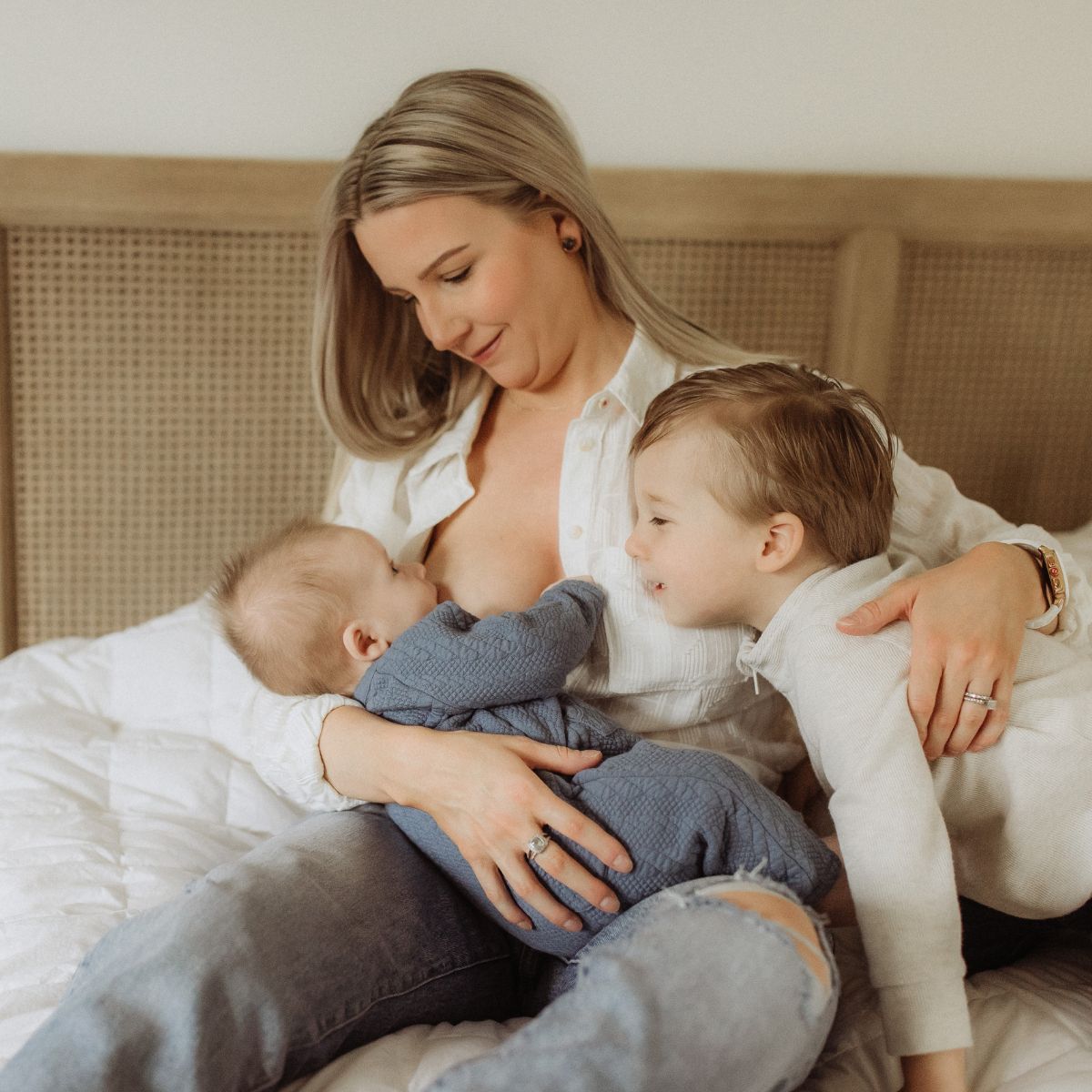 "Help! How do I treat my mastitis and clogged ducts?" We teach you a massage strategy to ease your mastitis symptoms in our quick online course Mastitis Rescue.
For our entire massage and exercise catalogue for mastitis, clogged ducts, engorgement and recurrent issues, check out Boobology. Don't bruise your breasts with hard massage. Learn the correct way to massage your breasts from the health care pros who do this every day.
Health Care Professionals
"Why don't more practitioners know this stuff?"- Mothers everywhere. Become a Boob Hero for your lactating patients by really grasping the concepts behind soft tissue work for the breast, using anatomical structure and function as the foundation behind your work. Your treatment is more than hands on. It can be the difference between a mother continuing her journey or stopping prematurely for lack of professional care. Learn the exact formula we have used in our clinic to treat & manage thousands of breasts over the years.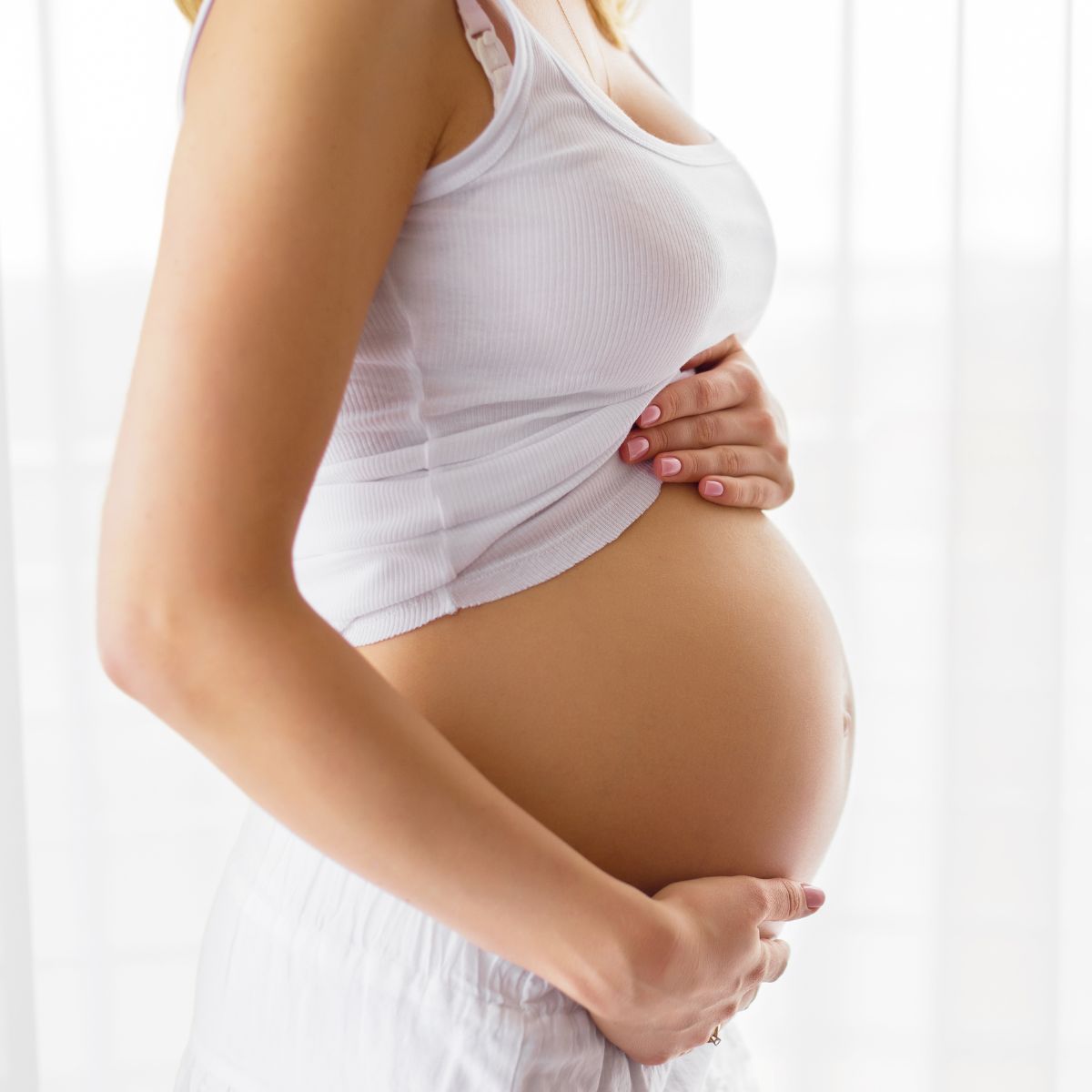 "I don't know where to start, is there a way to get ahead of mastitis, blocked ducts and engorgement?" We commonly hear this from pregnant women and parents to be. Get ahead of mastitis, blocked milk ducts and breast engorgement by learning about these conditions, and preparing the breast environment for success prior to your feeding journey with Blooming Boob!